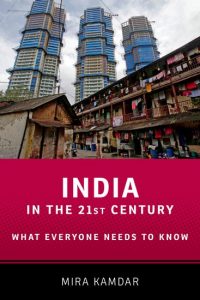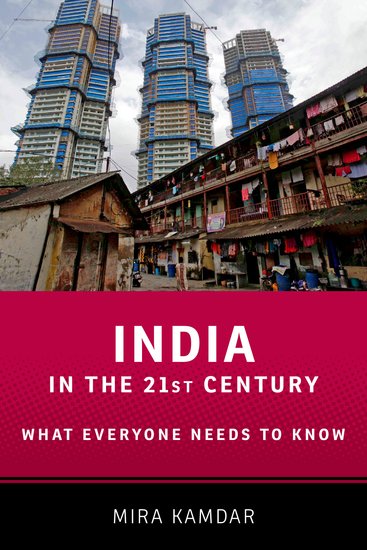 India in the 21st Century
What Everyone Needs to Know
A focused and accessible introduction to modern India by award-winning author Mira Kamdar, India in the 21st Century addresses the history, political and social structures, economic and financial system, and geopolitical landscape of a country set to play a critical role in how the world evolves in the coming decades.
In a concise question-and-answer format, Kamdar addresses India's history, including its colonial legacy and independence movement; the political and social structures in place today; its rapidly growing economy and financial system; the geopolitical landscape of the 21st century and India's place in global politics; and the environmental concerns faced by the country, among other topics. She explores India's contradictions and complications, from its worringly narrow politics of patronage to its willingness to censor information by banning books and controlling internet content. At the same time, Kamdar celebrates the merging of India's multicultural landscape and deep artistic and intellectual heritage with the dawning of the Information Age and the expansion of mass media, which have made it one of the world's 21st-century cultural powerhouses.
With clarity and balance, Kamdar brings her in-depth knowledge of the country and eloquent writing style to bear in this focused and incisive addition to Oxford's highly successful What Everyone Needs to Know series.
Buy Now